We provide in-house alterations to any bride that is looking for the perfect fit for her dream dress, however it is not included in the price of our gowns and does require a separate fitting appointment with our skilled seamstresses.
Virginia Beach Location Only
The Women
Behind the Machines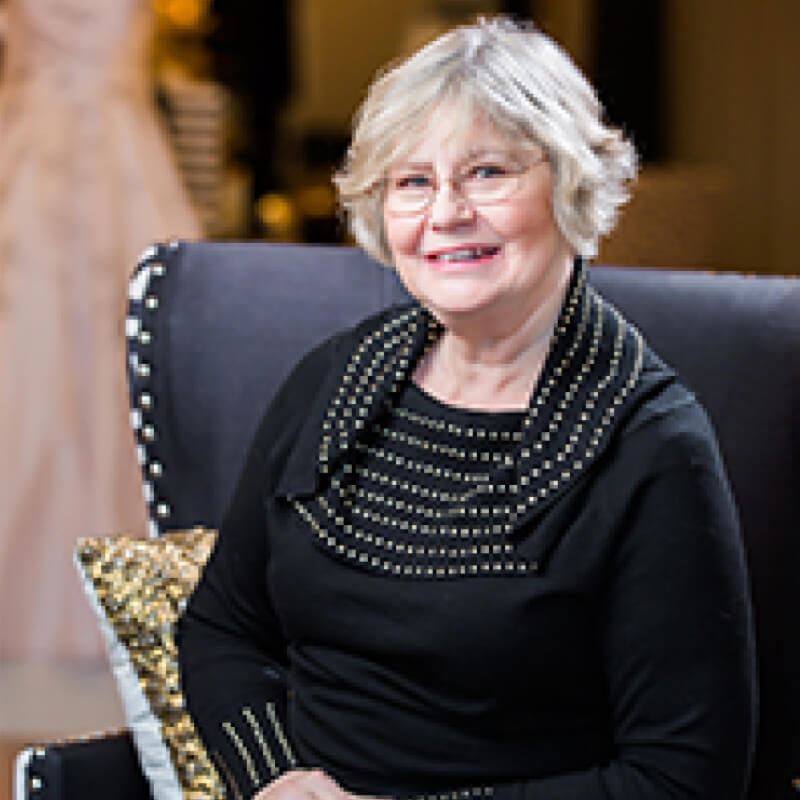 Vicky
Self-made seamstress by way of my grandmother. At just 6 years old, I started cutting and making shapes into wearable art, mostly doll clothes. I have tried many different methods of manufacturing techniques and working with different fibers. I gave up custom work to excel in alterations using the many skills I was privileged to acquire from numerous professionals I have worked with in the past. For the last 50 years, I have preferred Bridal Alterations because working with Lace and Happy Brides are my true love.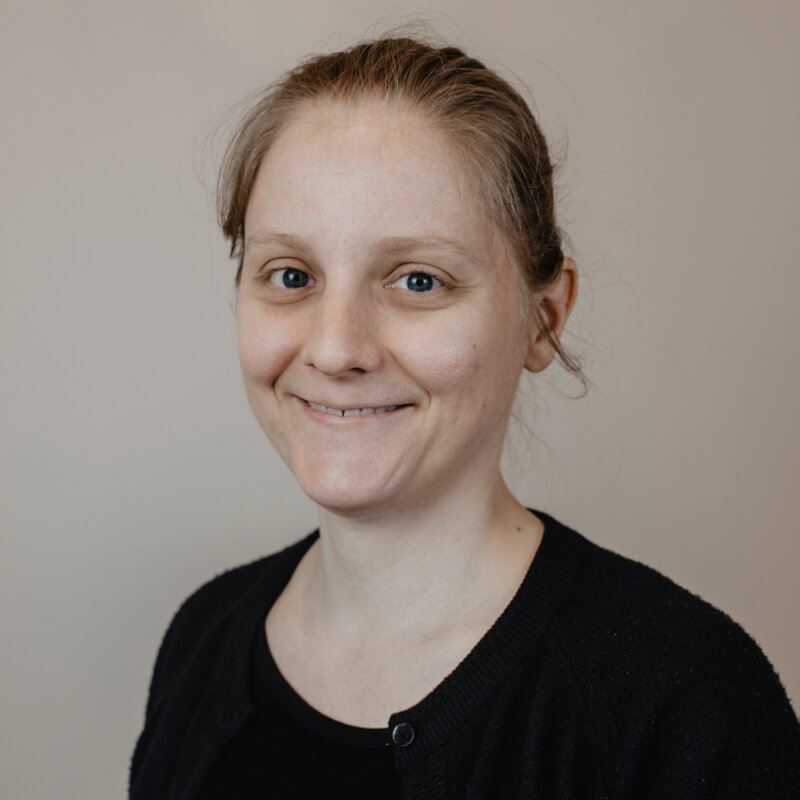 Melanie
Melanie was born and raised in Virginia Beach. At a young age, she started following in her mother's footsteps and began learning the basics of sewing. Later in life, she further developed her love and passion for sewing and costume design studying under Claudia Foltz at her specialty Tutu school. Shortly after, she then took the role as the seamstress for the Central Pennsylvania Youth Ballet. Now today, she has been with Here and Now Bridal for over a year and has newfound passion for bridal gowns. She loves working with brides and making sure each dress fits perfectly for their special day!
BUSINESS HOURS
*Call to Book an Alterations Appointment
Alterations Hours
Virginia Beach Location Only
Monday- Friday: Noon - 5pm
Saturday: 10 - 4pm
Sunday: Noon - 4pm